Click links below for more information


.



Chef at My House is a versatile service that can fulfill all of your food preparation and service needs. We target the professional who doesn't have time to prepare their own meals and who may not want to eat out at a restaurant every night.
We provide a very personal service once reserved for the rich and famous, now available to you at a fraction of the cost of a gourmet caterer. Our professionally trained Chefs perform for you in your home or office. The experience will be one that your guests will talk about for weeks. And it say's to your guests, "I only want the best for you."
We are a personal chef service that provides a personal touch by sending a Chef to your home to prepare anything from an intimate dinner for two, to a 5 course meal for 50.
We send professionally trained Chefs at your location to provide you with an experience you'll always cherish because we are the backbone of Culinary Artistry in Philadelphia Pa. All of our Chefs are dedicated to achieving high standards of Excellence and Quality. Personal Chef fees start at $60 per hour. Servers start at $25 per hour. All bookings have a 4 hour minimun.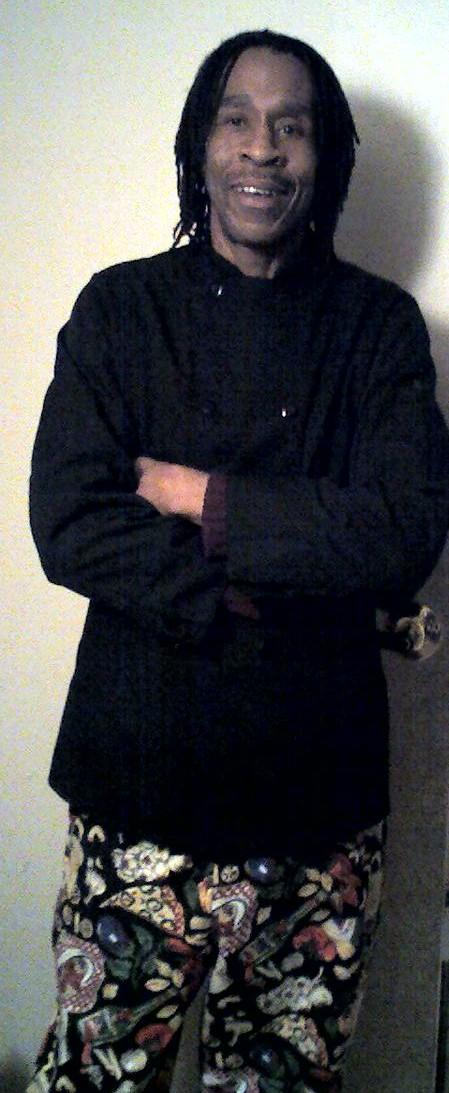 Chef Warren Sturdivant
215-617-6875
email me:
Servingmyhouse@aol.com


Try my Chocolate Cake $65
Ask about our other cakes


Crudite Basket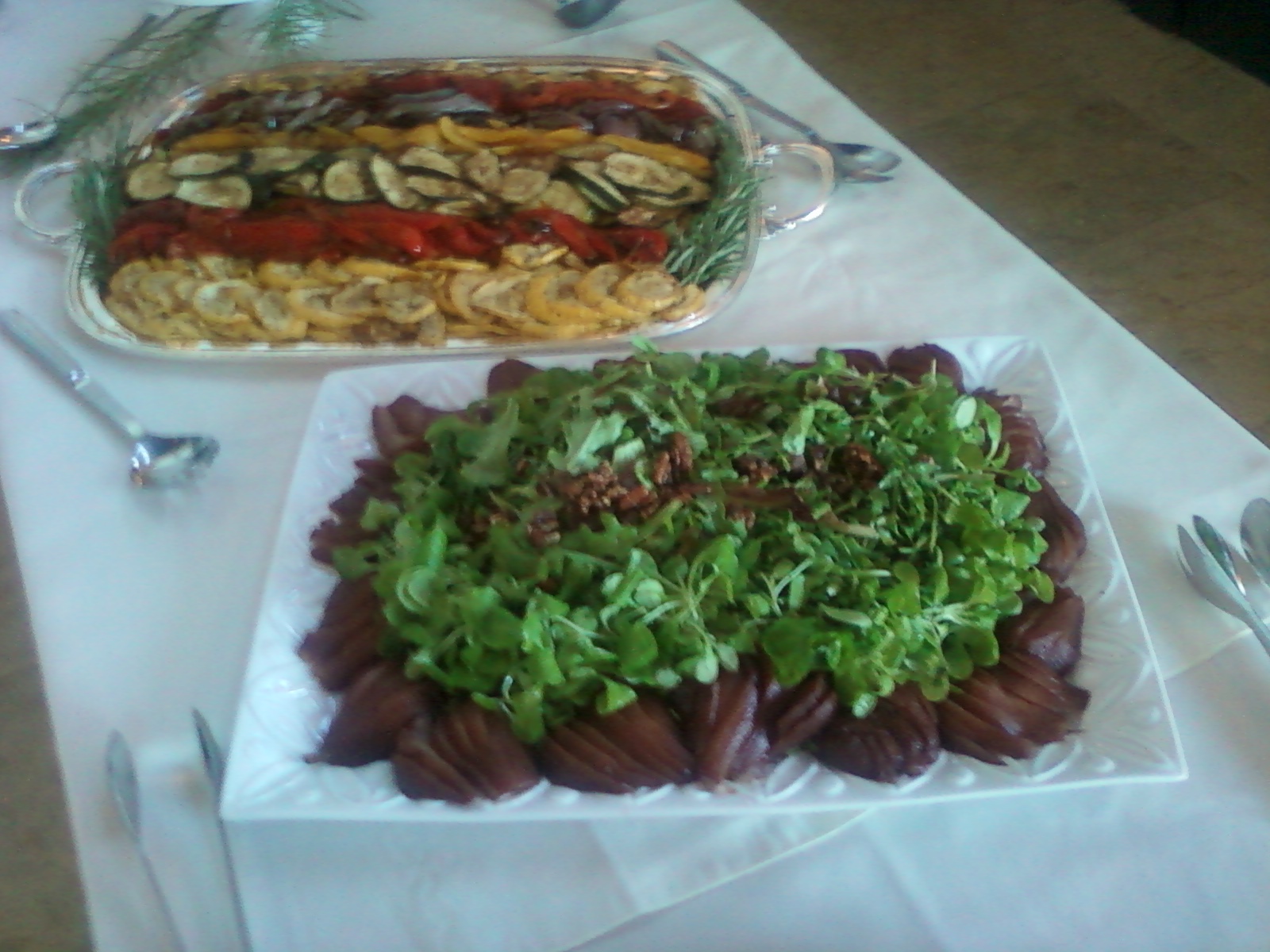 Salad and Grilled Vegetable Platter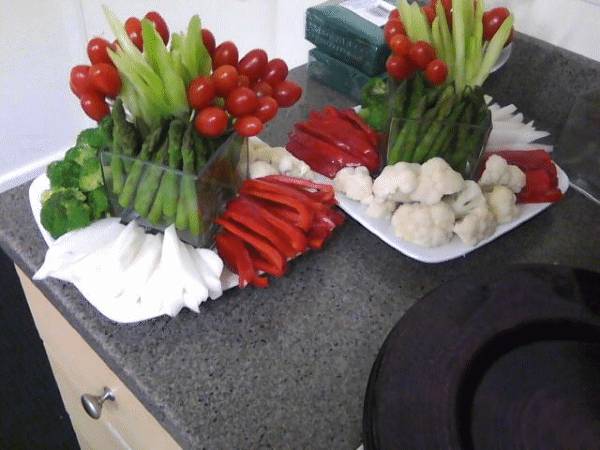 Crudite Plate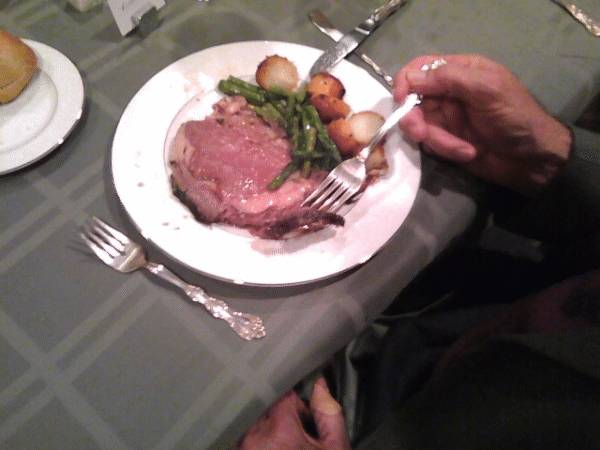 Prime Rib Dinner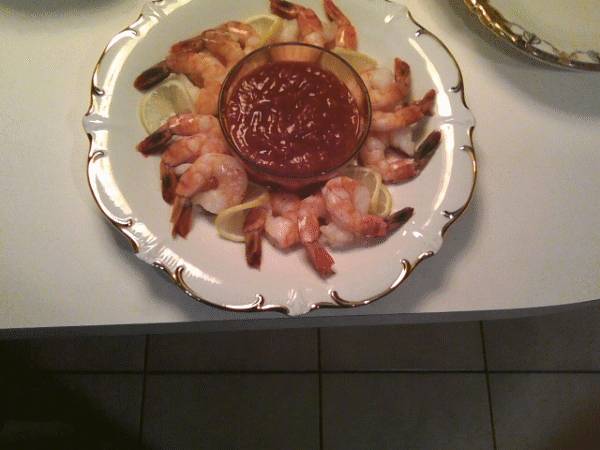 Shrimp Cocktail