Here's a list of some of the past events Chef Warren has been involved with:
April 2006
Villanova Mens Basketball Team Banquet.
Congratulations on a fine season to Randy Foye and the rest of the team.
Chef Warren was challenged by Perfect Setting Caterers Executive Chef to take charge of the hot food.
With only 2 stoves to do this the Chef's experience paid off and all food was served hot, on time, and done to perfection.


December 2006
We were there for the Turnbull's annual holiday party working with Cricket Caterers.
Everyone enjoyed the food and were looking forward to next years affair.
Congratulations and thanks go out to Mark and Jeanette, the host and hostess, on their elegant affair.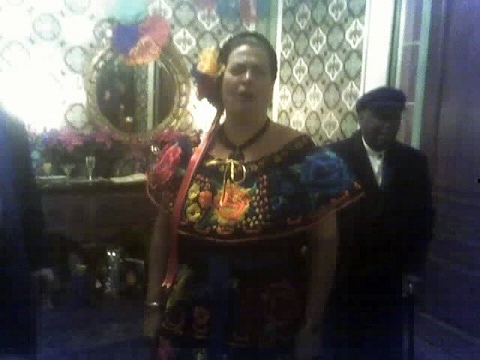 September 1, 2007
Fox News's Sheinelle Jones Wedding at The Philadelphia Academy of Fine Arts
Chef Warren was there for the elegant reception with Jimmy Duffy's Caterers.
The menu was: First Course - Citrus Cabbage Salad w/Grapefruit Segments
Entrees: Baked Chicken Breast over Shrimp Fried Rice with Fried Plaintains
(Recipe by the mother of the groom)
Moroccan Barbecue Salmon
served over Mango Cous Cous with Haricot Verts
Vegetarian Entree: Portabella Mushroom Cap Filled with Potato Chinchilla atop Jullienne Vegetables with red pepper Puree
Dessert: All Butter Pound Cake with Chocolate Truffle Filling and Butter Cream Frosting
The Father of the lovely bride was very pleased with the affair.
September 12, 2007
Rosh Hashanah at the home of Veronica and Don Rosen
Chef Warren was there to prepare the meal for the Rosen Family. Ronnie and Don Rosen raved about the beef tenderloin which was cooked to perfection,along with grilled vegetables, corn souffle,and twice baked potatoes.
September 13, 2007
Chef Warren was at the Berger Residence in Narberth, PA for their Rosh Hashanah Celebration
The menu was:
First Course
Gefilte Fish served with Garlicky Sauteed Spinach and Horseradish
Green Salad with Grape Tomatoes and Cucumber Slices Served with a Pomegranate Dressing
Baked Chicken with Dried Fruits
Brisket and Gravy
Roasted Potatoes
Haricot Verts
(That's Tiny French String Beans)
Traditional Kugel
Apple Kugel
Carrot Loaf
Chocolate Chip Cake
and more.Thank You Jessica and Eric for the opportunity to serve your family.
November 22, 2007-Thanksgiving Day
Chef Warren was at the home of Don and Ronnie Rosen which featured:
Appetizers
Shrimp Cocktail
Tomato Pie
Entree
Golden Roasted Turkey with Stuffing,Gravy and Cranberry Sauce
Sweet Potato Souffle' with Marshmallows
Steamed Asparagus
Assorted Desserts
December 19,2007
Chef Warren was with Dave Salvatore and Small Potatoes Catering
for an event at Hilltop Prep in Bryn Mawr,PA
The menu consisted of Grape Tarts
Crab Stuffed Cucumber Cups
Pork Loin with Fruit Compote,an Italian Meat Station as well as
Thai Red Curry Chicken
Oriental Rice with fresh Mandarin Orange segments (there was no pulp)
Caesar Salad,
Apple Salad
Dessert
Cherries Jubilee
January 12, 2008
Chef Warren was at the Falls Bridge Lighting Ceremony at the East River Bank on Ridge Ave in East Falls with Alma Caterers. Newly elected Mayor Michael Nutter and the Governor of Pennsylvania, The Honorable Edward G. Rendell and the First Lady Margorie Rendell were also in attendance.
SERVICES
*BoxedLunches
*Menu Planning
*Private Cooking Lessons
We also offer other services.Watch this page for updates.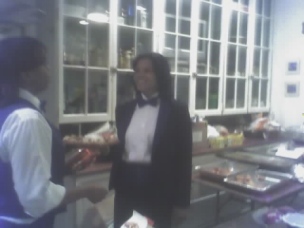 Stefanie and MonCherie at the Turnbull party in Chestnut Hill-November 2006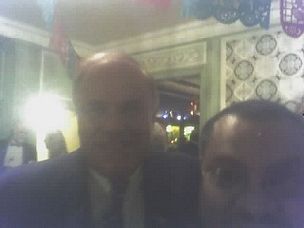 Governer Ed Rendell-November 2006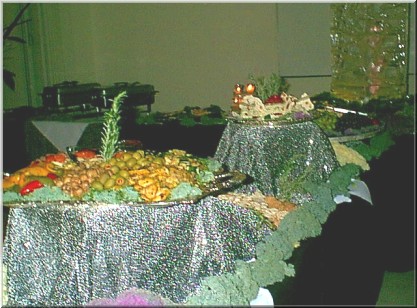 Bauder College Awards Ceremony on February 21, 2002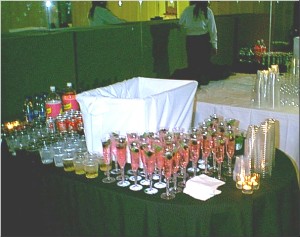 More Bauder College Photos
Chef@MyHouse at your House.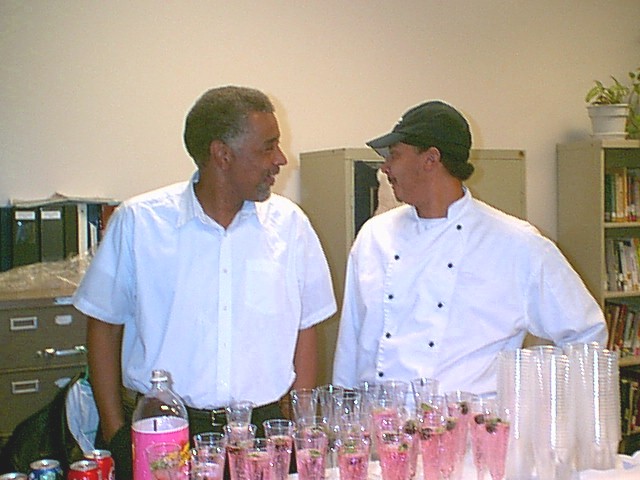 Chef Mike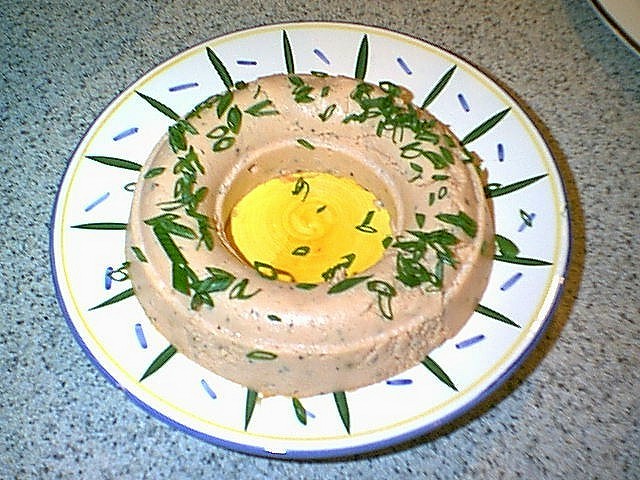 Salmon Mousse